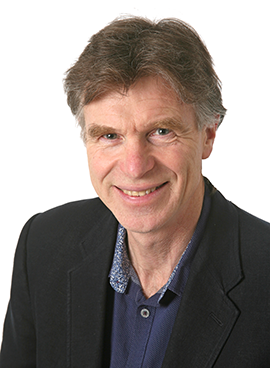 John Morgan, MRPharmS, RSHom
John Morgan qualified as a pharmacist in 1975 and made the move into homeopathic pharmacy in 1979. He qualified from the College of Homeopathy in 1985 and thanks to the enthusiasm of a student group of remedy makers, founded Helios Pharmacy in 1986.

Now over 25 years old, Helios is known worldwide for its commitment to producing high quality remedies, the development of new remedies by supporting new provings and the resurgence of LM potencies. John is also a Fellow of the Society of Homeopaths, a practising homeopath and well known lecturer both home and abroad.

Helios is one of the world's leading homeopathic pharmacies. Whilst the business that was founded over twenty five years ago has grown to serve homeopathic practitioners, students and the public worldwide, they have never lost touch with their passion for healing and their founding principles - "to create a new source of potent, accurate and effective homeopathic remedies to bring about profound healing and relief of suffering".

Helios remains committed to producing homeopathic remedies to the traditional Hahnemann technique of hand trituration and potentisation and employ qualified homeopaths to almost all staff positions. This ensures their customers receive homeopathic remedies of quality and integrity backed by expert advice. They enjoy being part of the global homeopathic community and continue their pioneering work in sourcing original and rare remedies for proving and therapeutic use and are specialists in the production of 'LM' remedies.

Over 3,000 homeopathic remedies are available in a variety of potencies and forms from tablets/pillules, oral liquid remedies, tinctures, and creams, to practitioner products of medicating potencies and powders. They also have a wide range of natural skin care, vitamin and mineral supplements and books.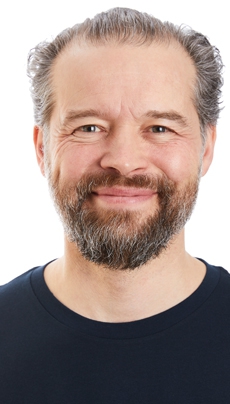 The School has an enthusiastic and committed team of teachers, offering a wealth of homeopathic experience. Each is a busy practitioner in their own right, and all are dedicated to sharing their knowledge, developing great homeopaths and improving the quality of life for students and their patients.



Mani Norland, Principal