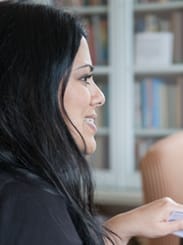 Homeopathy
Foundation Course Certification
The School is recognised by the Society of Homeopaths in the UK, the Australian Register of Homeopaths and has routes to registration in North America. We maintain the highest standards to ensure you receive the best homeopathic education. If you are not doing the full Advanced Practitioners Course then after one year you will receive:

Certification
The Foundation Diploma Certificate (for units 1-7)
Please note that completion of the Foundation Diploma Course does not permit you to practice. However having completed the course you do have the option to continue your study with us via home study or attendance if you decide that you would like to be a practitioner, or you can join our courses starting in the second year.

You can also continue your study with another college where you would most likely start in the second year. Please note that some institutions may not accept prior learning credits from another school, especially if you are changing subject, it is always best to check in advance.


I now have three thriving clinics, each month they become busier and I am earning an income doing a job I adore. I treat many children and have found an area that I love working in, as it is so rewarding.



Polly, Graduate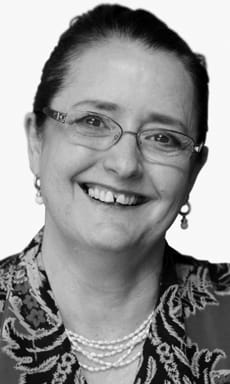 The School of Homeopathy's courses are renowned for their excellence in homeopathic learning the world over.



Miranda Castro, World Class Homeopath and Patron