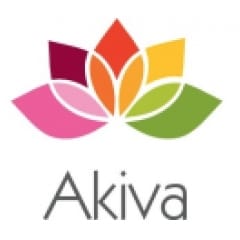 What to do when the phone rings and there's no time to repertorise an acute? Turn to Akiva!
Originally created for the non-professional I have found that as Akiva has grown, many homeopathic practitioners use the system on a regular basis. The number of Conditions it offers recommendations for has grown to over 70! The number of remedies used in the analysis is now over 100.

The level of detail involved in each acute consultation allows you to truly individualise your acute prescription. Go beyond routine and automatic prescribing (e.g. Arsenicum for suspected food poisoning) and quickly enter your patients unique symptoms and reactions to find the exact remedy they need.
This entry was posted on 23 September 2015 at 12:48 and is filed under Homeopathy.