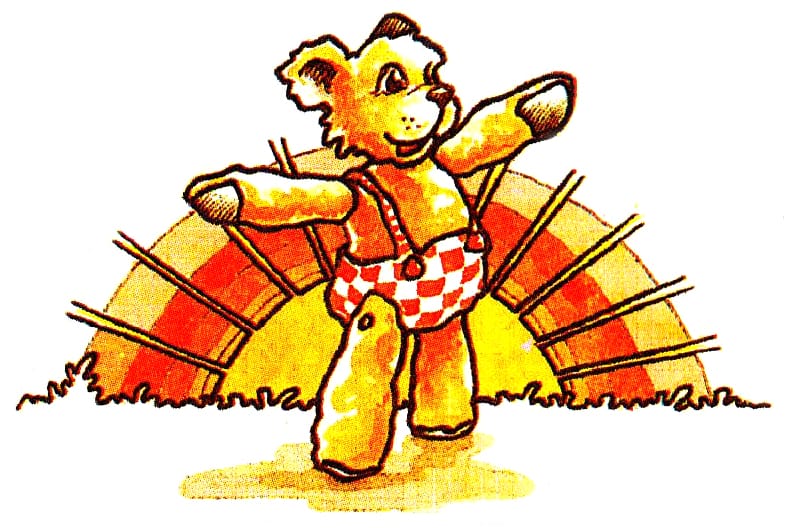 Saturday 10am to 2pm!
14th Sept · 12th Oct 9th Nov · 14th Dec · Free healthcare advice for all

Free coffee & refreshments · Low cost children's drop-in clinic (£25) · No appointment needed
Find out about homeopathic healthcare · Improve your child's health · Learn how homeopathy can help you and your family.
Held at:
The Homeopathy Clinic
No.1 Cheapside
Stroud
GL5 3BN
Please click here for directions
This entry was posted on 10 September 2013 at 09:39 and is filed under Homeopathy | Alternative Medicine | Health.