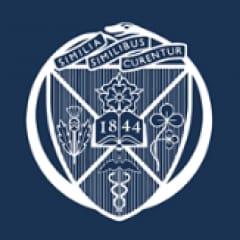 Homeopathy is frequently reported to be some form of smoke and mirrors illusion performed on the sick and gullible.
As president of the Faculty of Homeopathy, I would argue that the deception is being performed by the therapy's critics.
As a doctor who integrates homeopathy into her practice, it always amazes me how when the therapy is discussed the opinions of one group of people are almost always neglected.
They are, of course, the many patients who have received the treatment and are convinced that it has improved their health or relieved their symptoms.
The high patient satisfaction scores at the two NHS hospitals where homeopathy is among the treatments available (Royal London Hospital for Integrated Medicine and NHS Greater Glasgow and Clyde Centre for Integrative Care is clear evidence of this.

Many of these patients have been chronically ill and have previously received numerous conventional treatments without success.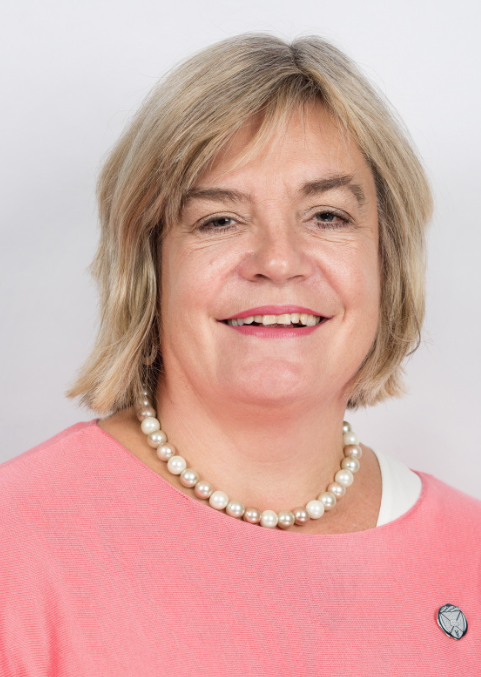 Dr Helen Beaumont - Faculty of Homeopathy
I believe that if these patients had been referred sooner, not only would they have experienced an earlier restoration to health, it would have saved the NHS money.

Read more: Please click here
This entry was posted on 24 November 2016 at 14:47 and is filed under Homeopathy | Inspiration | Health.