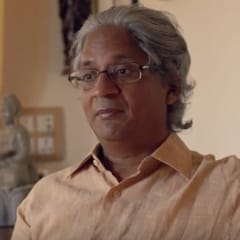 Famous homeopath in 25 min film
Watch this inspiring 25 min movie about homeopathy, world famous homeopath Dr Rajan Sankaran and his clinic The Other Song.
https://www.youtube.com/watch?v=0TQAQtJTv64
The Other Song offers an inside view into the practice of Dr Rajan Sankaran, a renowned homeopath. His methods such as the sensation method and the three kingdoms provide a different approach to classical homeopathy, taking the treatment deeper into the inner sensation of the illness, thus revealing the anachronism that exists in the body of the patient. Directed by MALATI RAO,; Producer & Commissioning Editor: RAJIV MEHROTRA, PSBT Malati Rao has directed, written and produced fiction and documentary films. She is the recipient of the Margaret McNamara Award from the World Bank family network for her thesis film. She holds an MFA degree in Film and Media Arts from Temple University, Philadelphia, and an MA in Mass Communication from Jamia Millia Islamia, Delhi. Malati has taught graduate courses in film and screenwriting in India and the US. Rajiv Mehrotra, is an independent filmmaker and Managing Trustee of PSBT. His work has won more than two hundred awards and has had more than fourteen hundred film festival screenings. He is Trustee and Secretary of The Foundation for Universal Responsibility of HH the Dalai Lama established with the Nobel Peace Prize. Rajiv's nine books have been published in 50 editions/languages.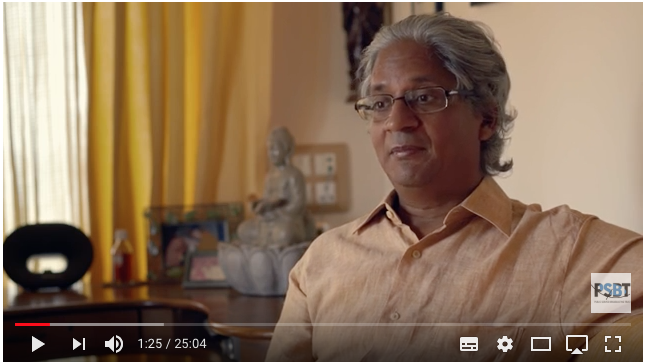 This entry was posted on 20 September 2017 at 17:28 and is filed under Homeopathy | Health.