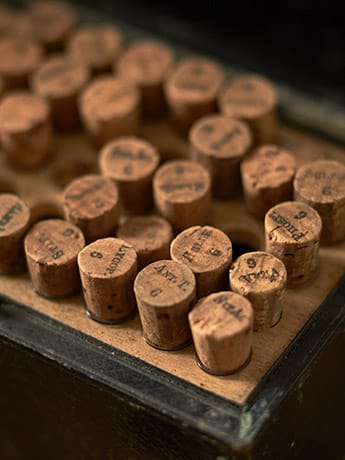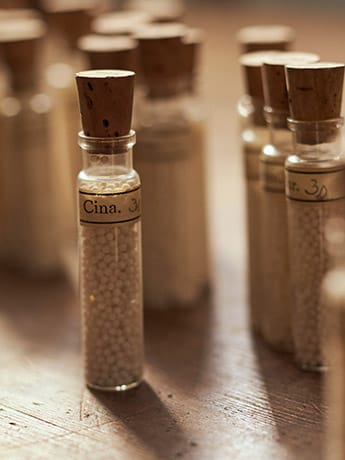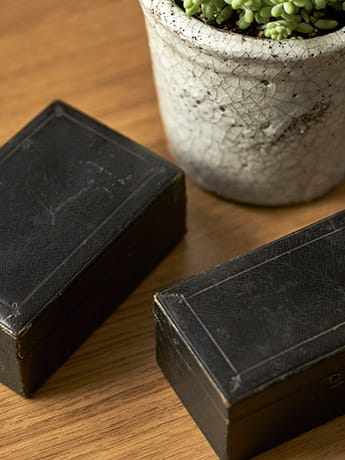 Burns
Burns are injuries to the skin and underlying tissues that occur as a result of exposure to heat, chemicals, electricity, or radiation. They are categorized into different degrees based on their severity. First-degree burns affect the outer layer of the skin, causing redness, pain, and minor swelling. Second-degree burns extend beyond the top layer, resulting in blistering, intense pain and potential scarring. Third-degree burns are the most severe, damaging all layers of the skin and potentially affecting the underlying tissues.


Homeopathy is a holistic system of medicine that works on the principle of "like cures like." It uses highly diluted substances to stimulate the body's own healing mechanisms. Homeopathic remedies can be effective in addressing anxiety by addressing the underlying causes and promoting overall wellbeing.
Here are seven commonly used homeopathic remedies for burns:
1. Cantharis
This is prominent remedy for burns and scalds. It helps reduce pain, burning sensations and blistering. Cantharis is especially useful for second-degree burns where blisters form and the pain is intense. Read more...
2. Urtica urens
Recommended for burns characterized by stinging, itching, or prickling sensations. It can provide relief from the discomfort associated with burns and promote healing. Read more...
3. Calendula
Useful for treating first-degree burns and aiding in the healing process. It has antiseptic properties and helps reduce inflammation, promote tissue repair and prevent infection. Read more...
4. Hypericum
Indicated for burns that involve nerve-rich areas or injuries to fingertips or toes. It helps alleviate intense pain, tingling or shooting sensations resulting from nerve damage. Read more...
5. Arsenicum album
Suitable for burns accompanied by anxiety, restlessness and fear. It helps relieve burning pain, reduce inflammation and promote healing. This remedy is often used for both physical and emotional symptoms associated with burns. Read more...
6. Causticum
This is recommended for burns that result in raw, sore or blistered skin. It helps relieve pain, reduce blistering and promote healing.
7. Staphysagria
Useful for burns that occur due to hot liquids or scalding. It helps reduce pain, prevent infection and promote healing. Read more...

Natural ways to help burns heal:

1. Cool water: Immediately after a burn occurs, cool the affected area with cool (not cold) running water for about 10-20 minutes to help reduce pain and limit the extent of the burn.

2. Aloe vera gel: Apply pure aloe vera gel to the burned area to soothe and promote healing. Aloe vera has cooling and anti-inflammatory properties.

3. Honey: Apply medical-grade honey to the burn as a natural dressing. Honey has antibacterial properties and can aid in wound healing.

4. Lavender essential oil: Dilute a few drops of lavender essential oil in a carrier oil (such as coconut oil) and gently apply it to the burn. Lavender oil has analgesic, anti-inflammatory and wound-healing properties.

5. Calendula cream: Apply calendula cream topically to the burn to soothe the skin, reduce inflammation and support the healing process.

6. Vitamin E oil: Apply vitamin E oil to the burn to help moisturize the skin, reduce scarring and promote healing.

7. Maintain hydration and nutrition: Drink plenty of water and consume a balanced diet rich in nutrients to support the body's natural healing processes.

Remember, for severe burns or burns involving larger areas of the body seek immediate medical attention. Homeopathic remedies can be used as a complementary approach but should not replace appropriate medical care for serious burns.
If you need help why not contact us to arrange to speak to one of our homeopaths or complete the form below. We offer both in-person clinic appointments in Stroud or online consultations anywhere in the world.
More time to talk to a health professional

When you see a homeopath you are given the time to talk about all the symptoms you are experiencing. The first appointment usually lasts 90mins, with follow-up appointments lasting 45mins. Questions about your lifestyle, eating habits and preferences, temperament, personality, sleep patterns and medical history help the homeopath to form a complete picture of your health.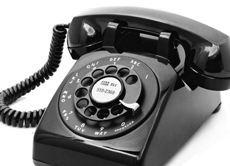 Call now to book an appointment at the Clinic.



01453 766 556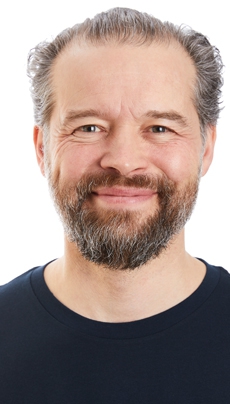 This clinic creates a beacon for homeopathy in Stroud; it brings homeopaths together; it acts as an international teaching facility for the School and it offers patients the highest quality of homeopathic treatment and care.



Mani Norland, Principal