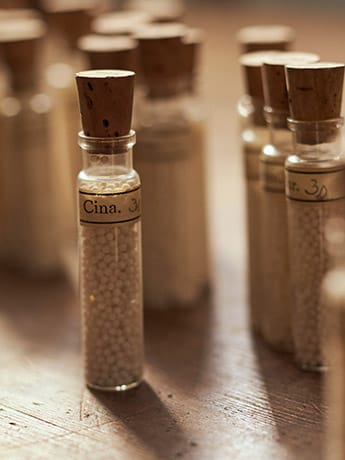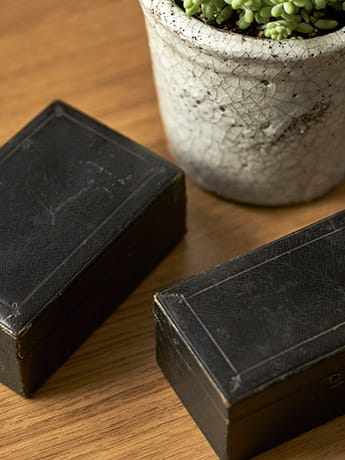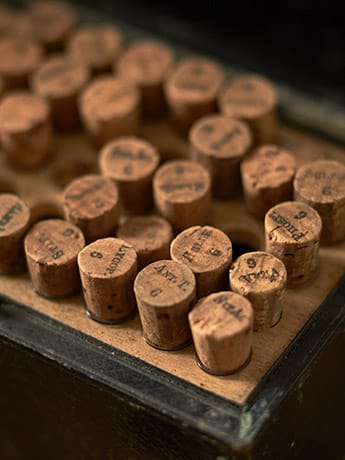 Stiff Neck
Stiff neck refers to a condition characterised by pain, discomfort and limited mobility in the neck area. It can be caused by muscle strain, tension, poor posture or underlying health conditions. Homeopathic remedies can help alleviate the symptoms of a stiff neck and promote healing.


Homeopathy is a holistic system of medicine that works on the principle of "like cures like." It uses highly diluted substances to stimulate the body's own healing mechanisms. Homeopathic remedies can be effective in addressing anxiety by addressing the underlying causes and promoting overall wellbeing.
Here are seven commonly used homeopathic remedies for stiff neck:
1. Bryonia alba (Bry.)
This remedy is indicated when the neck pain is worsened by motion. The person may experience relief from pressure and lying on a hard surface. Read more...
2. Rhus toxicodendron (Rhus tox.)
Useful for a stiff neck with intense pain that is relieved by movement. The person may experience stiffness after rest and find relief from warm applications. Read more...
3. Cimicifuga racemosa (Cimic.)
Indicated for a stiff neck with muscle tension, cramps and shooting pains. The pain may extend to the shoulders and upper back.
4. Belladonna (Bell.)
This remedy is beneficial when the neck feels stiff, hot and throbbing. The person may have difficulty moving the head and experience sensitivity to touch. Read more...
5. Kalmia latifolia (Kalm.)
Indicated for a stiff neck with shooting or radiating pain that extends to the shoulders and arms. The pain may be worse with motion.
6. Calcarea carbonica (Calc.)
This remedy is helpful for a stiff neck with a feeling of coldness. The person may experience stiffness and pain in the neck and shoulders.
7. Guaiacum officinale (Guaiac.)
Indicated for a stiff neck with soreness and difficulty moving the head. The person may experience relief from warm applications.

It's important to note that the choice of remedy should be based on the individual's specific symptoms and constitution. It is recommended that consult a qualified homeopathic practitioner for personalised advice.

In addition to homeopathic remedies, here are some natural ways to help relieve a stiff neck:

1. Heat therapy: Apply a warm compress or take a warm shower to relax the muscles and alleviate stiffness.

2. Gentle neck exercises: Perform gentle neck stretches and exercises to improve flexibility and relieve muscle tension. Consult a healthcare professional or physical therapist for appropriate exercises.

3. Proper posture: Maintain good posture, especially when sitting or working at a desk. Use an ergonomic chair and ensure that your computer screen is at eye level.

4. Massage: Consider getting a gentle neck and shoulder massage to help relax the muscles and improve circulation.

5. Rest and relaxation: Take breaks throughout the day to rest and relax your neck muscles. Avoid activities that strain the neck.

6. Cold therapy: Apply a cold pack or ice wrapped in a cloth to the neck for short periods to help reduce inflammation and numb the area.

7. Good sleep habits: Ensure you have a comfortable pillow and sleep in a position that supports proper alignment of the neck and spine.

If your symptoms persist or worsen, it is advisable to seek medical attention for a proper diagnosis and appropriate treatment.
If you need help why not contact us to arrange to speak to one of our homeopaths or complete the form below. We offer both in-person clinic appointments in Stroud or online consultations anywhere in the world.
More time to talk to a health professional

When you see a homeopath you are given the time to talk about all the symptoms you are experiencing. The first appointment usually lasts 90mins, with follow-up appointments lasting 45mins. Questions about your lifestyle, eating habits and preferences, temperament, personality, sleep patterns and medical history help the homeopath to form a complete picture of your health.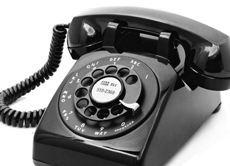 Call now to book an appointment at the Clinic.



01453 766 556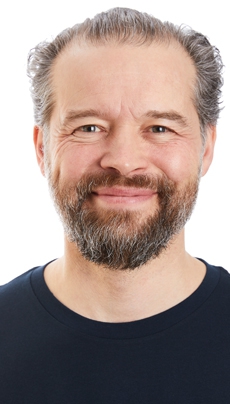 This clinic creates a beacon for homeopathy in Stroud; it brings homeopaths together; it acts as an international teaching facility for the School and it offers patients the highest quality of homeopathic treatment and care.



Mani Norland, Principal