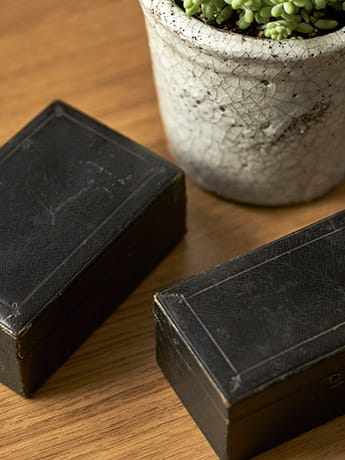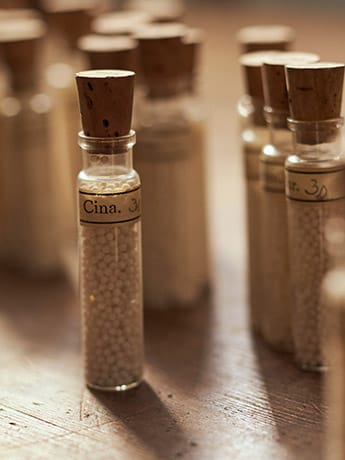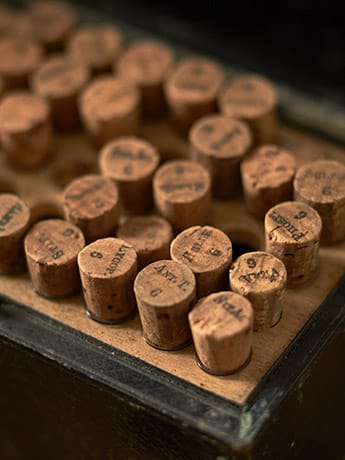 Stage Fright
Stage fright, also known as performance anxiety, is the intense fear or nervousness experienced by individuals when speaking or performing in front of an audience. It can affect people of all ages and can be challenging to overcome. Homeopathic remedies can help alleviate the symptoms of stage fright and promote a sense of calmness and confidence.


Homeopathy is a holistic system of medicine that works on the principle of "like cures like." It uses highly diluted substances to stimulate the body's own healing mechanisms. Homeopathic remedies can be effective in addressing anxiety by addressing the underlying causes and promoting overall wellbeing.
Here are seven commonly used homeopathic remedies for stage fright:
1. Gelsemium sempervirens (Gels.)
This remedy is often indicated for stage fright with trembling, weakness and a feeling of paralysis. There may be a desire to escape or avoid the situation altogether. Read more...
2. Argentum nitricum (Arg. nit.)
Indicated for stage fright with anticipatory anxiety, trembling and diarrhoea. The person may have a strong desire for sweets.
3. Lycopodium clavatum (Lyc.)
Useful for stage fright with digestive disturbances such as bloating and flatulence. There may be a fear of failure and low self-confidence. Read more...
4. Aconitum napellus (Acon.)
This remedy is beneficial for sudden and intense stage fright. The person may experience palpitations, shortness of breath and a fear of death. Read more...
5. Phosphorus (Phos.)
Indicated for stage fright accompanied by trembling, nervousness and a fear of public speaking. Individuals needing this remedy may be highly sensitive to external stimuli and may experience a racing heart and shortness of breath. Read more...
6. Silicea (Sil.)
This remedy is helpful for stage fright with nervousness and a lack of self-confidence. The person may have a fear of public speaking or performing. Read more...
7. Kali phosphoricum (Kali phos.)
Indicated for stage fright with mental and physical exhaustion. The person may feel weak and anxious before performances.

It's important to note that the choice of remedy should be based on the individual's specific symptoms and constitution. It is recommended that you consult a qualified homeopathic practitioner for personalised advice.

In addition to homeopathic remedies, here are some natural ways to help overcome stage fright:

1. Preparation and practice: Thoroughly prepare for your performance or presentation to boost your confidence. Practice regularly and visualise yourself succeeding.

2. Deep breathing exercises: Practice deep breathing techniques to help calm your nerves. Focus on slow, deep breaths to regulate your heart rate and relax your body.

3. Positive self-talk: Replace negative thoughts with positive affirmations. Remind yourself of your abilities and past successes.

4. Relaxation techniques: Engage in relaxation exercises, such as progressive muscle relaxation or guided imagery, to reduce anxiety and promote a sense of calmness.

5. Visualisation: Imagine yourself performing confidently and successfully. Visualise the positive outcome and the feeling of accomplishment.

6. Supportive environment: Surround yourself with supportive and encouraging people who can boost your confidence and provide constructive feedback.

7. Professional help: Consider seeking guidance from a therapist or counsellor who specialises in performance anxiety. They can provide effective coping strategies and support.

Remember, overcoming stage fright takes time and practice. Be patient with yourself, celebrate small victories and focus on continuous improvement.
If you need help why not contact us to arrange to speak to one of our homeopaths or complete the form below. We offer both in-person clinic appointments in Stroud or online consultations anywhere in the world.
More time to talk to a health professional

When you see a homeopath you are given the time to talk about all the symptoms you are experiencing. The first appointment usually lasts 90mins, with follow-up appointments lasting 45mins. Questions about your lifestyle, eating habits and preferences, temperament, personality, sleep patterns and medical history help the homeopath to form a complete picture of your health.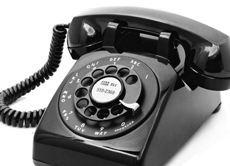 Call now to book an appointment at the Clinic.



01453 766 556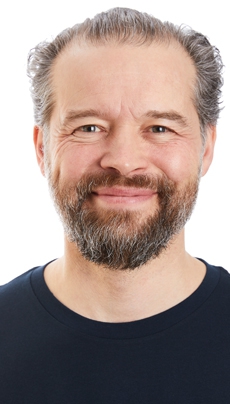 This clinic creates a beacon for homeopathy in Stroud; it brings homeopaths together; it acts as an international teaching facility for the School and it offers patients the highest quality of homeopathic treatment and care.



Mani Norland, Principal