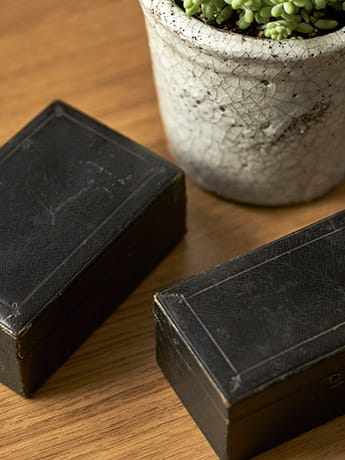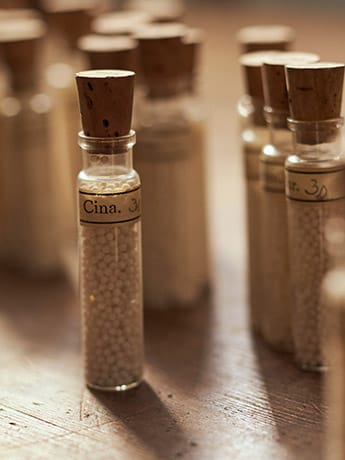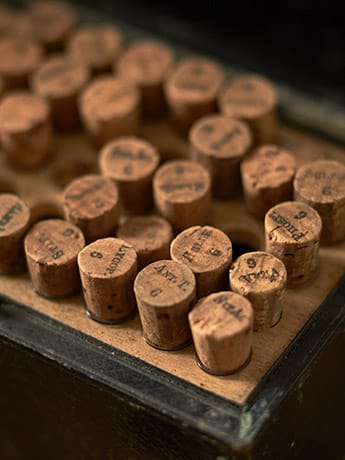 Eye Injury
Eye injury refers to any trauma or damage to the structures of the eye, including the cornea, conjunctiva or other parts. It can result from accidents, foreign objects entering the eye, chemical exposure or physical trauma. Eye injuries may cause pain, redness, swelling, blurred vision or even loss of vision.

Homeopathy is a holistic system of medicine that works on the principle of "like cures like." It uses highly diluted substances to stimulate the body's own healing mechanisms. Homeopathic remedies can be effective in addressing anxiety by addressing the underlying causes and promoting overall wellbeing.
Here are seven commonly used homeopathic remedies for eye injury:
1. Arnica montana (Arn.)
Commonly used for trauma and bruising of the eye. It helps reduce swelling, alleviate pain and promotes the healing of damaged tissues. Read more...
2. Calendula officinalis (Calend.)
A remedy indicated for eye injuries with lacerations, cuts, or abrasions. It has antiseptic and wound-healing properties and it can help soothe and support the healing process. Read more...
3. Euphrasia officinalis (Euphr.)
Useful for eye injuries accompanied by excessive tearing, sensitivity to light and eye strain. It can help reduce inflammation and promote eye comfort.
4. Hypericum perforatum (Hyper.)
Recommended for eye injuries involving damage to the nerves, such as corneal abrasions or injuries to the eye socket. It helps relieve pain, especially shooting or nerve-related pain. Read more...
5. Symphytum officinale (Symph.)
Known as "knitbone", it is useful for promoting the healing of fractures, including fractures of the eye socket or eye bones. It aids in bone repair and can help reduce pain. Read more...
6. Aconitum napellus (Acon.)
This is indicated for eye injuries resulting from exposure to cold or drafts. It can help reduce inflammation, redness and discomfort. Read more...
7. Ruta graveolens (Ruta)
Recommended for eye injuries involving strain or damage to the ligaments and tendons around the eye. It can help alleviate pain, reduce swelling and support healing. Read more...

Other natural ways to help promote healing of eye injuries:

1. Seek medical attention: For any significant eye injury it is crucial to seek immediate medical attention from an eye specialist. They can assess the extent of the injury and provide appropriate treatment.

2. Protect the eye: If there is a foreign object in the eye avoid rubbing or touching it. Instead try to flush the eye gently with clean water or saline solution. Use a protective eye shield or bandage, if necessary, to prevent further damage.

3. Rest and avoid strain: Give your eyes adequate rest and avoid activities that strain the eyes, such as prolonged screen time or reading. Resting the eyes allows them to heal and recover.

4. Cold compresses: Applying a cold compress or an ice pack wrapped in a clean cloth to the injured eye can help reduce swelling and discomfort. Be sure not to apply the ice directly to the eye.

5. Maintain eye hygiene: Keep the injured eye clean by gently washing the area around the eye with mild, lukewarm water. Avoid using any harsh soaps or chemicals.

6. Avoid irritants: Protect the injured eye from irritants such as smoke, dust or chemical fumes, as they can exacerbate the symptoms and delay healing.

7. Support overall health: Eat a balanced diet rich in vitamins and minerals to support overall eye health. Include foods like leafy greens, citrus fruits and omega-3 rich foods.

It's important to consult with a qualified homeopathic practitioner for a proper evaluation and individualised treatment plan. Homeopathic remedies should be used under professional guidance, especially for chronic or recurrent conditions.
If you need help why not contact us to arrange to speak to one of our homeopaths or complete the form below. We offer both in-person clinic appointments in Stroud or online consultations anywhere in the world.
More time to talk to a health professional

When you see a homeopath you are given the time to talk about all the symptoms you are experiencing. The first appointment usually lasts 90mins, with follow-up appointments lasting 45mins. Questions about your lifestyle, eating habits and preferences, temperament, personality, sleep patterns and medical history help the homeopath to form a complete picture of your health.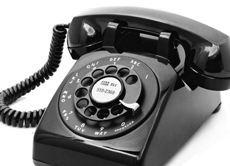 Call now to book an appointment at the Clinic.



01453 766 556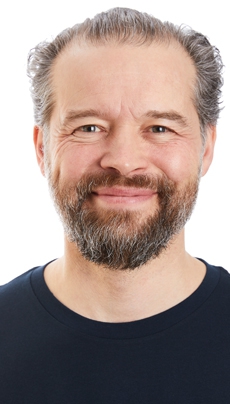 This clinic creates a beacon for homeopathy in Stroud; it brings homeopaths together; it acts as an international teaching facility for the School and it offers patients the highest quality of homeopathic treatment and care.



Mani Norland, Principal