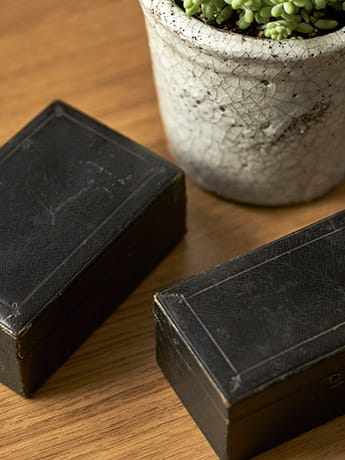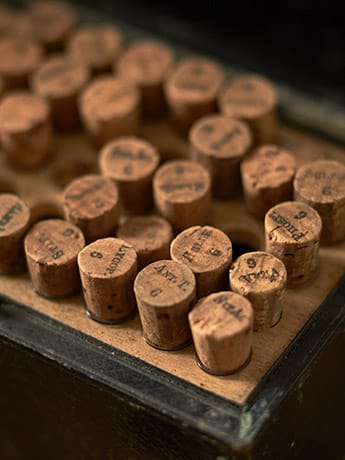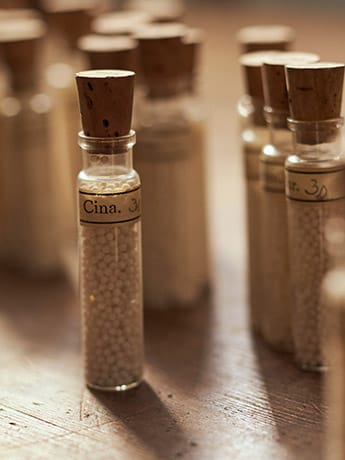 Flu
The flu, or influenza, is a highly contagious viral infection that primarily affects the respiratory system. It is characterised by symptoms such as high fever, body aches, fatigue, cough, sore throat, congestion and headache. Flu can lead to significant discomfort and may require rest and supportive care for recovery.


Homeopathy is a holistic system of medicine that works on the principle of "like cures like." It uses highly diluted substances to stimulate the body's own healing mechanisms. Homeopathic remedies can be effective in addressing anxiety by addressing the underlying causes and promoting overall wellbeing.
Here are seven commonly used homeopathic remedies for flu:
1. Aconitum napellus (Acon.)
This is useful for the early stages of flu with sudden onset, high fever, restlessness and anxiety. It can help reduce fever, alleviate symptoms and promote recovery. Read more...
2. Arsenicum album (Ars.)
Recommended for flu with weakness, exhaustion and anxiety. It is particularly suitable for flu accompanied by chills, restlessness, thirst for sips of water and burning sensations. Read more...
3. Gelsemium sempervirens (Gels.)
A remedy indicated for flu with weakness, fatigue and heaviness in the limbs. The flu symptoms may develop slowly. It is suitable for flu with muscle aches, headaches, dizziness and a desire to stay in bed. Read more...
4. Bryonia alba (Bry.)
Beneficial for flu with body aches, dry cough and worsening of symptoms with movement. It is suitable for individuals who prefer to remain still and find relief by applying pressure to affected areas. Read more...
5. Eupatorium perfoliatum (Eup. perf.)
A remedy recommended for flu with intense body aches, soreness and bone pains. It can help reduce fever, alleviate symptoms and relieve discomfort.
6. Oscillococcinum
A popular homeopathic remedy specifically formulated for flu symptoms. It can help reduce the severity and duration of flu symptoms such as fever, chills, body aches and fatigue.
7. Nux vomica (Nux-v.)
Indicated for flu with digestive disturbances, such as nausea, vomiting and indigestion. It can also help relieve body aches, headache and irritability. Read more...

Other natural ways to help the symptoms of flu heal:

1. Rest and sleep: Allow your body ample time to rest and recover. Get plenty of sleep and avoid exerting yourself unnecessarily.

2. Stay hydrated: Drink plenty of fluids, such as water, herbal teas and broths, to stay hydrated and support the body's immune response.

3. Warm fluids and steam inhalation: Sip on warm fluids like herbal teas, clear soups or warm water with honey and lemon. Steam inhalation with essential oils like eucalyptus or peppermint can help relieve congestion.

4. Gargle with saltwater: Gargling with warm saltwater can help soothe a sore throat and reduce inflammation.

5. Use a humidifier: Adding moisture to the air with a humidifier can help relieve dryness and congestion, making breathing more comfortable.

6. Eat nutritious foods: Consume a balanced diet rich in fruits, vegetables and immune-boosting foods to provide essential nutrients for recovery.

7. Natural remedies: Some natural remedies, such as honey, ginger, garlic and elderberry syrup, may have immune-boosting properties and help alleviate flu symptoms. However, consult with a healthcare professional before using any herbal remedies, especially if you have underlying medical conditions or are taking other medications.

Remember, it's important to consult with a healthcare professional if your symptoms worsen, persist, or if you have any concerns about your health. They can provide individualised healthcare and are far more likely to get a lasting result.
If you need help why not contact us to arrange to speak to one of our homeopaths or complete the form below. We offer both in-person clinic appointments in Stroud or online consultations anywhere in the world.
More time to talk to a health professional

When you see a homeopath you are given the time to talk about all the symptoms you are experiencing. The first appointment usually lasts 90mins, with follow-up appointments lasting 45mins. Questions about your lifestyle, eating habits and preferences, temperament, personality, sleep patterns and medical history help the homeopath to form a complete picture of your health.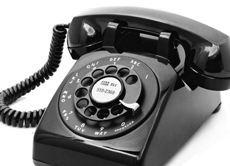 Call now to book an appointment at the Clinic.



01453 766 556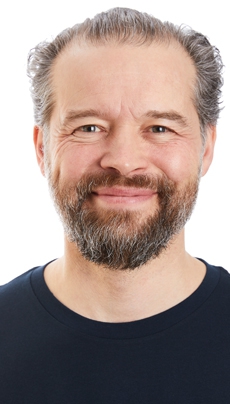 This clinic creates a beacon for homeopathy in Stroud; it brings homeopaths together; it acts as an international teaching facility for the School and it offers patients the highest quality of homeopathic treatment and care.



Mani Norland, Principal