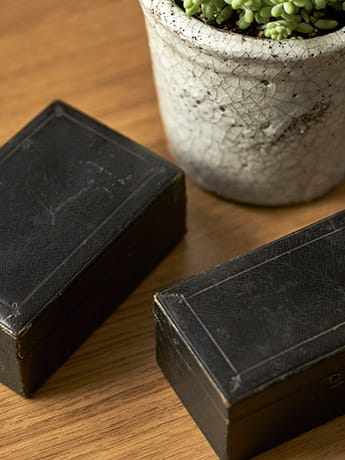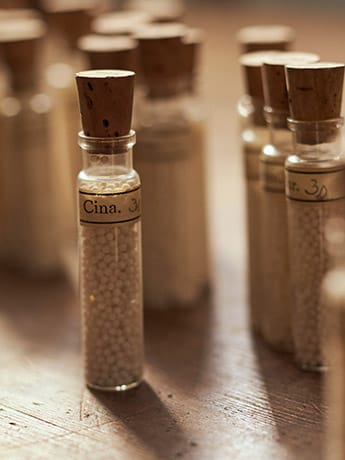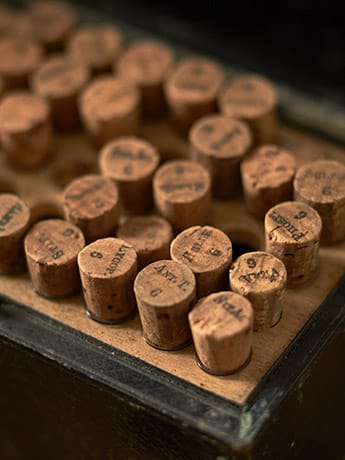 Menstrual Problems
Menstrual problems refer to a range of symptoms and conditions that can occur during the menstrual cycle. This may include irregular or heavy periods, painful cramps (dysmenorrhea), premenstrual syndrome (PMS) and other related issues.


Homeopathy is a holistic system of medicine that works on the principle of "like cures like." It uses highly diluted substances to stimulate the body's own healing mechanisms. Homeopathic remedies can be effective in addressing anxiety by addressing the underlying causes and promoting overall wellbeing.
Here are seven commonly used homeopathic remedies for menstrual problems:
1. Pulsatilla (Puls.)
This is often indicated for irregular and delayed periods, along with a tendency for weepiness and mood changes. It can help with menstrual cramps that are relieved by gentle motion and open air. Read more...
2. Sepia (Sep.)
This remedy is beneficial for heavy, prolonged periods with weakness and irritability. It can also address hormonal imbalances, mood swings and a sense of indifference.
3. Lachesis (Lach.)
Recommended for intense menstrual pain with a feeling of constriction as well as irregular or heavy bleeding. It can also help with hot flushes and mood swings during the menstrual cycle.
4. Belladonna (Bell.)
Useful for sudden, intense cramping pain during periods, along with a flushed face and a throbbing headache. It can also address heavy bleeding and sensitivity to touch. Read more...
5. Chamomilla (Cham.)
Indicated for severe menstrual pain that is accompanied by irritability, anger and a strong sensitivity to pain. It can also help with emotional distress and mood swings. Read more...
6. Magnesia phosphorica (Mag. phos.)
Recommended for sharp, shooting menstrual pain that is relieved by warmth and pressure. It can also help with muscle cramps and spasms. Read more...
7. Calcarea carbonica (Calc. carb.)
Often prescribed for heavy, prolonged periods with fatigue and chilliness. It can also address menstrual irregularities and hormonal imbalances.

Other natural ways to help alleviate menstrual problems:

1. Balanced diet: Eat a well-balanced diet rich in nutrients, including whole grains, fruits, vegetables and lean proteins to support hormonal balance and overall health.

2. Regular exercise: Engage in regular physical activity, such as walking, yoga or swimming to improve circulation and reduce menstrual discomfort.

3. Stress management: Practice stress-reducing techniques like meditation, deep breathing exercises or mindfulness to help manage stress levels, which can impact menstrual symptoms.

4. Heat therapy: Apply a heating pad or warm compress to the lower abdomen to help relax the muscles and alleviate menstrual cramps.

5. Herbal remedies: Consider herbal remedies like chamomile tea, ginger or raspberry leaf tea, which may have soothing properties and help alleviate menstrual discomfort.

6. Hydration: Drink plenty of water to stay hydrated and help reduce bloating and water retention associated with menstrual problems.

7. Rest and self-care: Prioritize rest and self-care during your menstrual cycle, allowing yourself time to relax, get adequate sleep and engage in activities that promote wellbeing.

It's important to remember that menstrual problems can have various underlying causes and it's advisable to consult with a healthcare professional or homeopathic practitioner for a comprehensive evaluation and individualised treatment plan. They can provide personalised guidance based on your specific symptoms and needs.
If you need help why not contact us to arrange to speak to one of our homeopaths or complete the form below. We offer both in-person clinic appointments in Stroud or online consultations anywhere in the world.
More time to talk to a health professional

When you see a homeopath you are given the time to talk about all the symptoms you are experiencing. The first appointment usually lasts 90mins, with follow-up appointments lasting 45mins. Questions about your lifestyle, eating habits and preferences, temperament, personality, sleep patterns and medical history help the homeopath to form a complete picture of your health.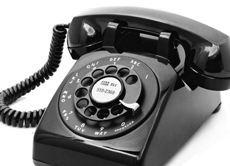 Call now to book an appointment at the Clinic.



01453 766 556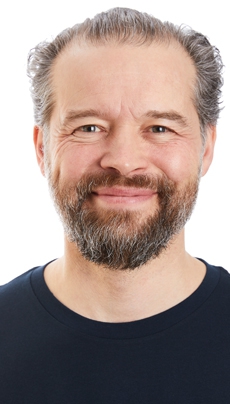 This clinic creates a beacon for homeopathy in Stroud; it brings homeopaths together; it acts as an international teaching facility for the School and it offers patients the highest quality of homeopathic treatment and care.



Mani Norland, Principal