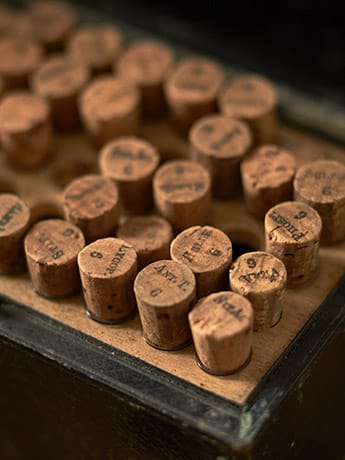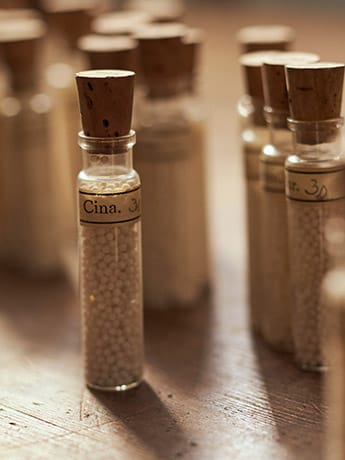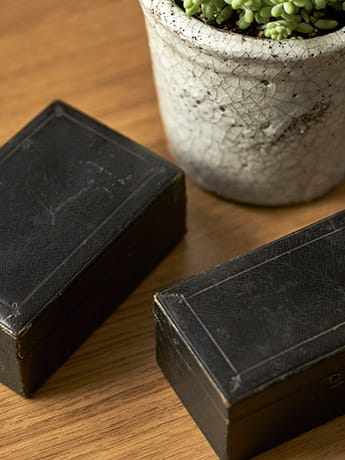 Splinters
Splinters are small, sharp fragments of wood, glass or metal that become embedded in the skin. They can cause pain, discomfort and even infection if not properly removed. Homeopathic remedies can be used to support the body's natural healing process.


Homeopathy is a holistic system of medicine that works on the principle of "like cures like." It uses highly diluted substances to stimulate the body's own healing mechanisms. Homeopathic remedies can be effective in addressing anxiety by addressing the underlying causes and promoting overall wellbeing.
Here are seven commonly used homeopathic remedies for splinters problems:
1. Silicea (Sil.)
This remedy is known for its ability to promote the expulsion of foreign bodies, including splinters. It can help to push out the splinter from the skin and aid in healing. Read more...
2. Hepar sulphuris (Hep.)
Useful when there is inflammation and infection around the site of the splinter. The affected area may be sensitive to touch and there may be pus formation. Read more...
3. Calendula officinalis (Calen.)
This remedy is beneficial for promoting wound healing and preventing infection. It can be used topically as a cream or ointment to help the splinter site heal. Read more...
4. Ledum palustre (Led.)
Indicated when the area around the splinter is cold and swollen. It can help reduce pain and inflammation and prevent infection. Read more...
5. Hypericum perforatum (Hyper.)
Useful for splinters that are located in sensitive areas, such as fingertips. It can help alleviate pain and promote healing of the affected area. Read more...
6. Arnica montana (Arn.)
If there is bruising or trauma associated with the splinter, Arnica can help reduce swelling and pain and promote healing. Read more...
7. Staphysagria (Staph.)
This remedy is indicated when there is lingering pain or discomfort after the removal of a splinter. It can help alleviate any residual symptoms. Read more...

It's important to note that these remedies are not exhaustive, and the choice of remedy should be based on the individual's specific symptoms and constitution. It is recommended that you consult a qualified homeopathic practitioner for personalised advice.

In addition to homeopathic remedies, here are some natural ways to help splinters heal:

1. Clean the area: Wash the affected area with mild soap and water to reduce the risk of infection.

2. Remove the splinter: Use clean tweezers to gently remove the splinter. If it is deeply embedded or difficult to remove seek medical assistance.

3. Apply a clean dressing: After removing the splinter cover the area with a clean bandage or dressing to protect it from dirt and bacteria.

4. Keep the area clean and dry: Regularly clean the area and keep it dry to prevent infection.

5. Apply an antibacterial ointment: Applying an antibacterial ointment, such as calendula or tea tree oil, can help prevent infection and promote healing.

6. Elevate the affected area: If there is swelling, elevating the affected limb can help reduce inflammation and promote healing.

7. Monitor for signs of infection: Keep an eye out for signs of infection, such as increased pain, redness, swelling or discharge. If these symptoms develop seek medical attention.

Remember, if you are uncertain about how to properly manage a splinter, or if complications arise, it is recommended that you consult a healthcare professional for appropriate evaluation and treatment.
If you need help why not contact us to arrange to speak to one of our homeopaths or complete the form below. We offer both in-person clinic appointments in Stroud or online consultations anywhere in the world.
More time to talk to a health professional

When you see a homeopath you are given the time to talk about all the symptoms you are experiencing. The first appointment usually lasts 90mins, with follow-up appointments lasting 45mins. Questions about your lifestyle, eating habits and preferences, temperament, personality, sleep patterns and medical history help the homeopath to form a complete picture of your health.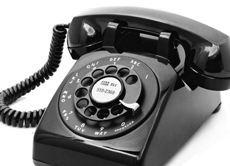 Call now to book an appointment at the Clinic.



01453 766 556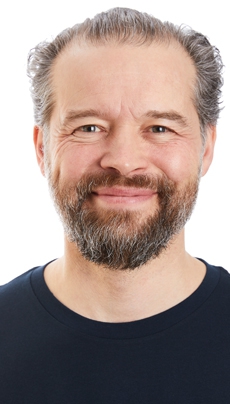 This clinic creates a beacon for homeopathy in Stroud; it brings homeopaths together; it acts as an international teaching facility for the School and it offers patients the highest quality of homeopathic treatment and care.



Mani Norland, Principal