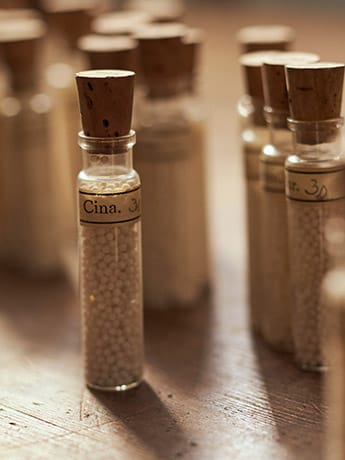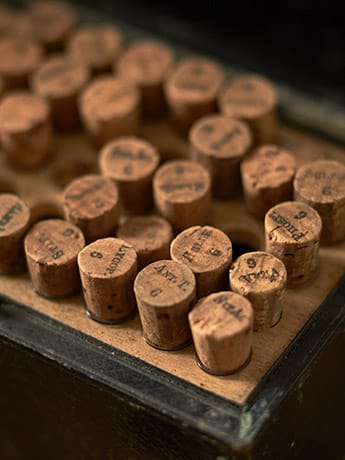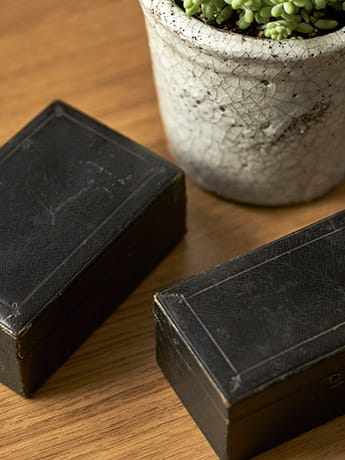 Eye Inflammation
Eye inflammation, also known as ocular inflammation, refers to the redness, swelling, and irritation of the eye's structures, including the iris, conjunctiva or the inner lining of the eye. It can cause discomfort, blurred vision and sensitivity to light. It may also be accompanied by pain or changes in vision.

Homeopathy is a holistic system of medicine that works on the principle of "like cures like." It uses highly diluted substances to stimulate the body's own healing mechanisms. Homeopathic remedies can be effective in addressing anxiety by addressing the underlying causes and promoting overall wellbeing.
Here are seven commonly used homeopathic remedies for eye inflammation:
1. Belladonna (Bell.)
A remedy indicated for acute eye inflammation with intense redness, throbbing pain and sensitivity to light. The eyes may feel dry and hot and there may be a tendency for sudden onset of symptoms. Read more...
2. Euphrasia officinalis (Euphr.)
Recommended for eye inflammation with profuse tearing, burning and discharge that is watery and acrid in nature. The eyes may be red, swollen and sensitive to light.
3. Apis mellifica (Apis)
This is beneficial for eye inflammation with a sensation of stinging or burning pain. The eyes may be red, swollen and puffy and there may be a sensitivity to light. Read more...
4. Pulsatilla (Puls.)
Indicated for eye inflammation with a thick, yellowish or greenish discharge. The eyes may feel itchy and symptoms may worsen in warm rooms or in the evening. Read more...
5. Hepar sulphuris (Hep.)
Recommended for eye inflammation with a tendency for the formation of pus. The eyes may be swollen, sensitive to touch and there may be a gritty or stinging sensation. Read more...
6. Sulphur (Sulph.)
Indicated for chronic or recurrent eye inflammation with burning, itching and redness. The symptoms may be aggravated by heat and be worse during the night. Read more...
7. Ruta graveolens (Ruta)
This is beneficial for eye inflammation associated with eyestrain or overuse. The eyes may feel sore, tired and achy and there may be a sensation of bruising around the eyes. Read more...

Other natural ways to help heal eye inflammation:

1. Warm compresses: Applying warm compresses to the eyes can help reduce inflammation and promote soothing relief. Use a clean, warm washcloth and gently place it over the closed eyes for a few minutes at a time.

2. Eye hygiene: Maintain good eye hygiene by keeping the eyes clean and avoiding rubbing or touching them excessively. Wash hands thoroughly before touching the eyes.

3. Lubricating eye drops: Use preservative-free lubricating eye drops to soothe dryness and provide relief from discomfort. These drops help keep the eyes moisturized and reduce inflammation.

4. Avoid irritants: Minimize exposure to irritants such as smoke, dust and allergens that can worsen eye inflammation. Use protective eyewear when necessary, especially in dusty or windy environments.

5. Adequate rest: Ensure you get sufficient rest and sleep to allow your eyes to recover. Avoid prolonged periods of screen time or activities that strain the eyes.

6. Healthy diet: Consume a nutritious diet rich in antioxidants, vitamins and minerals to support eye health. Include foods like leafy greens, citrus fruits, carrots and fish in your diet.

7. Consult an eye specialist: If your eye inflammation persists, worsens or is accompanied by severe pain, vision changes or discharge. It is important to seek medical attention from an eye specialist (ophthalmologist) for proper diagnosis and treatment.

It's important to consult with a qualified homeopathic practitioner for a proper evaluation and individualised treatment plan. Homeopathic remedies should be used under professional guidance, especially for chronic or recurrent conditions.
If you need help why not contact us to arrange to speak to one of our homeopaths or complete the form below. We offer both in-person clinic appointments in Stroud or online consultations anywhere in the world.
More time to talk to a health professional

When you see a homeopath you are given the time to talk about all the symptoms you are experiencing. The first appointment usually lasts 90mins, with follow-up appointments lasting 45mins. Questions about your lifestyle, eating habits and preferences, temperament, personality, sleep patterns and medical history help the homeopath to form a complete picture of your health.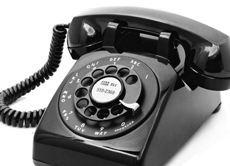 Call now to book an appointment at the Clinic.



01453 766 556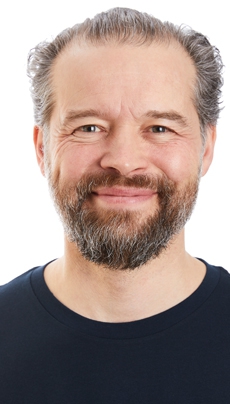 This clinic creates a beacon for homeopathy in Stroud; it brings homeopaths together; it acts as an international teaching facility for the School and it offers patients the highest quality of homeopathic treatment and care.



Mani Norland, Principal