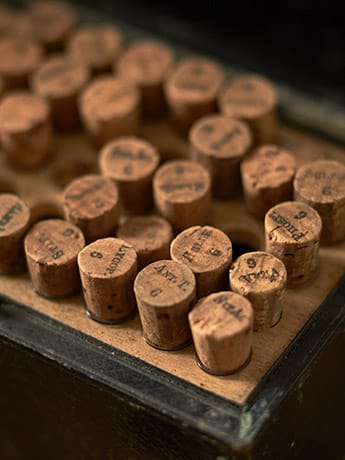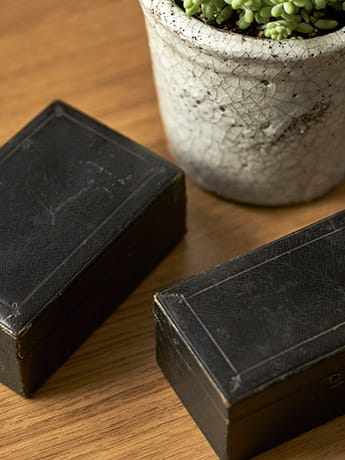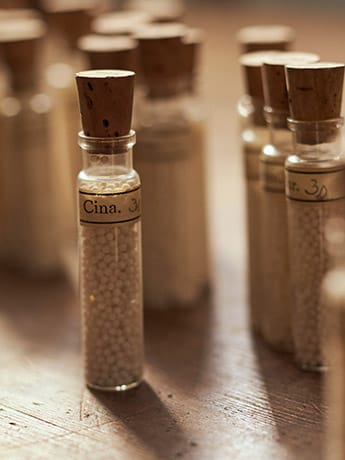 Chickenpox
Chickenpox, also known as varicella, is a highly contagious viral infection caused by the varicella-zoster virus (VZV). It primarily affects children but can also occur in adults who haven't had the disease before. Chickenpox is characterised by a rash of itchy, fluid-filled blisters that eventually scab over.


Homeopathy is a holistic system of medicine that works on the principle of "like cures like." It uses highly diluted substances to stimulate the body's own healing mechanisms. Homeopathic remedies can be effective in addressing anxiety by addressing the underlying causes and promoting overall wellbeing.
Here are seven commonly used homeopathic remedies for chickenpox:
1. Antimonium tartaricum: (Ant tart)
Recommended for chickenpox with a rash that is slow to develop and tends to be filled with thick, yellowish fluid. It can help relieve itching and promote the healing process.
2. Rhus toxicodendron: (Rhus tox)
This is beneficial for chickenpox when the rash is intensely itchy and worsens with scratching. It can help reduce itching, relieve restlessness and support the body's natural healing response. Read more...
3. Sulphur: (Sulph)
Indicated for chickenpox with a rash that is red, itchy and burning. It may also be used for individuals who tend to have recurrent or prolonged eruptions. Sulphur can help alleviate itching and promote the healing of skin lesions. Read more...
4. Pulsatilla:( Puls)
Suitable for chickenpox with a rash that is milder and accompanied by a great deal of itching. It is often used for children who are weepy, clingy and seeking comfort. Pulsatilla can help reduce itching and promote overall comfort during the illness. Read more...
5. Belladonna: (Bell)
This is recommended for chickenpox with a sudden onset of high fever and a bright red rash. It can help alleviate fever, headache and other associated symptoms. Read more...
6. Mezereum: (Mez)
A remedy indicated for chickenpox when the rash is accompanied by intense itching and burning sensations. It may be useful for chickenpox affecting the face, scalp or other areas. Mezereum can help reduce itching and promote healing.
7. Apis mellifica: (Apis)
Beneficial for chickenpox with a rash that is highly inflamed, red and swollen. It can help relieve itching, burning and stinging sensations. Read more...

Natural ways to help chickenpox heal:

1. Soothing baths: Taking lukewarm baths with added oatmeal, baking soda, or neem leaves can help soothe the itching and promote healing. Avoid hot baths as they can worsen itching and irritation.

2. Calamine lotion: Apply calamine lotion to the affected areas to help relieve itching and dry out the blisters. Calamine lotion has a cooling effect and can provide temporary relief.

3. Cool compresses: Apply cool, damp compresses to itchy areas for short periods to alleviate itching and discomfort.

4. Loose clothing: Dress in loose, breathable clothing to avoid irritation and promote airflow around the skin.

5. Maintain good hygiene: Keep the affected areas clean by gently washing with mild soap and water. Avoid scratching the blisters to prevent secondary infections.

6. Stay hydrated: Drink plenty of fluids to stay hydrated and support the body's healing process.

7. Rest and avoid contact: It's important to rest and avoid contact with others, especially individuals who haven't had chickenpox or haven't been vaccinated against it, to prevent the spread of the virus.

While homeopathic remedies and natural approaches can provide support during chickenpox, it's crucial to consult a healthcare professional for proper diagnosis and advice, especially for severe cases or in individuals with weakened immune systems.
If you need help why not contact us to arrange to speak to one of our homeopaths or complete the form below. We offer both in-person clinic appointments in Stroud or online consultations anywhere in the world.
More time to talk to a health professional

When you see a homeopath you are given the time to talk about all the symptoms you are experiencing. The first appointment usually lasts 90mins, with follow-up appointments lasting 45mins. Questions about your lifestyle, eating habits and preferences, temperament, personality, sleep patterns and medical history help the homeopath to form a complete picture of your health.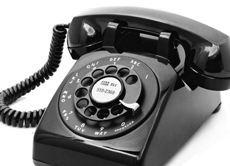 Call now to book an appointment at the Clinic.



01453 766 556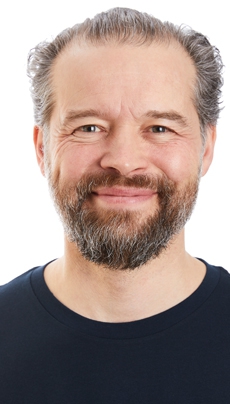 This clinic creates a beacon for homeopathy in Stroud; it brings homeopaths together; it acts as an international teaching facility for the School and it offers patients the highest quality of homeopathic treatment and care.



Mani Norland, Principal