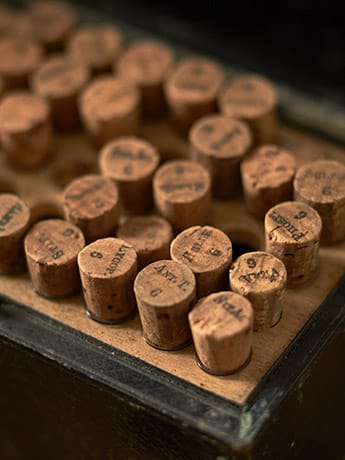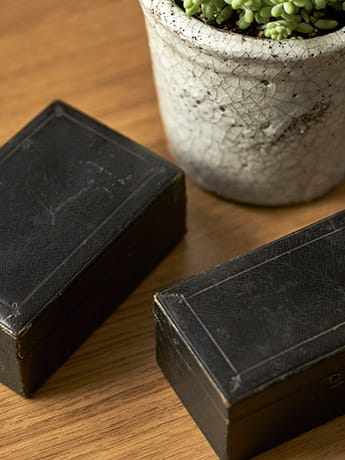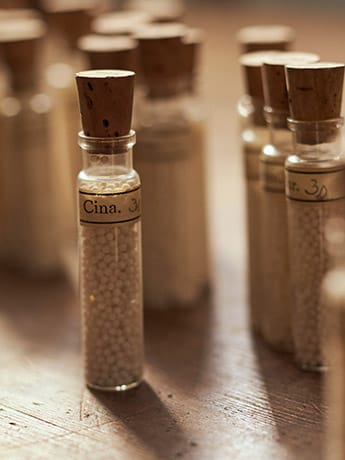 Eye Strain
Eye strain, also known as asthenopia, refers to the discomfort or fatigue experienced in the eyes due to prolonged use, focusing on nearby objects for extended periods or exposure to bright light. It can result in symptoms such as eye fatigue, dryness, blurred vision, headaches and difficulty concentrating.

Homeopathy is a holistic system of medicine that works on the principle of "like cures like." It uses highly diluted substances to stimulate the body's own healing mechanisms. Homeopathic remedies can be effective in addressing anxiety by addressing the underlying causes and promoting overall wellbeing.
Here are seven commonly used homeopathic remedies for eye strain:
1. Ruta graveolens (Ruta)
A valuable remedy for eye strain caused by excessive use of the eyes, such as reading or working on the computer. It helps relieve eye fatigue, dryness and the sensation of strain. Read more...
2. Euphrasia officinalis (Euphr.)
Beneficial for eye strain accompanied by watery eyes, burning sensations and sensitivity to light. It can provide relief from eye discomfort and soothe irritated eyes.
3. Nux vomica (Nux-v.)
This is indicated for eye strain resulting from prolonged close work, computer use or excessive reading. It helps alleviate eye fatigue, blurred vision and eye strain headaches. Read more...
4. Gelsemium sempervirens (Gels.)
A useful remedy for eye strain with heaviness in the eyelids, tiredness and blurred vision. It is particularly suitable when eye strain is associated with anxiety or stress. Read more...
5. Natrum muriaticum (Nat-m.)
Recommended for eye strain accompanied by a sensation of dryness, burning or grittiness. It can help improve eye moisture and relieve discomfort.
6. Argentum nitricum (Arg-n.)
Indicated for eye strain with twitching of the eyelids, blurred vision and sensitivity to light. It can help reduce eye fatigue and nervousness.
7. Phosphorus (Phos.)
This remedy is beneficial for eye strain accompanied by weakness, burning sensations and sensitivity to light. It can help alleviate eye fatigue and promote relaxation. Read more...

Other natural ways to help relieve eye strain:

1. Take regular breaks: Practice the 20-20-20 rule by taking a 20-second break every 20 minutes and looking at something approximately 20 feet away. This helps relax the eyes and reduce strain.

2. Adjust lighting: Ensure that the lighting in your environment is appropriate for the task at hand. Avoid excessive brightness or glare and use task lighting when needed.

3. Maintain proper posture: Maintain good posture while working or reading to minimize strain on the eyes. Position your screen or reading material at a comfortable distance and angle.

4. Use lubricating eye drops: Use preservative-free lubricating eye drops to relieve dryness and provide moisture to the eyes. They can help alleviate discomfort and reduce eye strain.

5. Practice eye exercises: Perform eye exercises regularly to relax the eye muscles and improve circulation. Simple exercises include blinking, focusing on distant objects and rolling the eyes gently.

6. Apply warm compresses: Place a warm compress over the closed eyes for a few minutes to relax the eye muscles and improve circulation. This can help reduce eye strain and relieve discomfort.

7. Adequate sleep and hydration: Ensure you get enough restful sleep and stay hydrated to support overall eye health. Proper hydration helps maintain eye moisture and reduce dryness.

Please note that if eye strain persists, or is accompanied by severe symptoms, it is important to consult an eye specialist for a thorough evaluation and appropriate treatment.
If you need help why not contact us to arrange to speak to one of our homeopaths or complete the form below. We offer both in-person clinic appointments in Stroud or online consultations anywhere in the world.
More time to talk to a health professional

When you see a homeopath you are given the time to talk about all the symptoms you are experiencing. The first appointment usually lasts 90mins, with follow-up appointments lasting 45mins. Questions about your lifestyle, eating habits and preferences, temperament, personality, sleep patterns and medical history help the homeopath to form a complete picture of your health.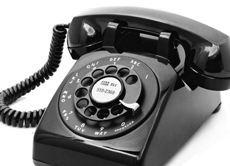 Call now to book an appointment at the Clinic.



01453 766 556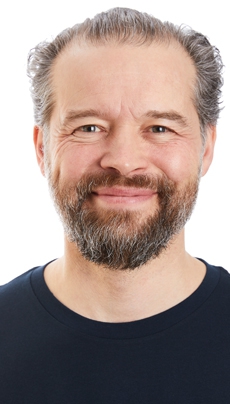 This clinic creates a beacon for homeopathy in Stroud; it brings homeopaths together; it acts as an international teaching facility for the School and it offers patients the highest quality of homeopathic treatment and care.



Mani Norland, Principal