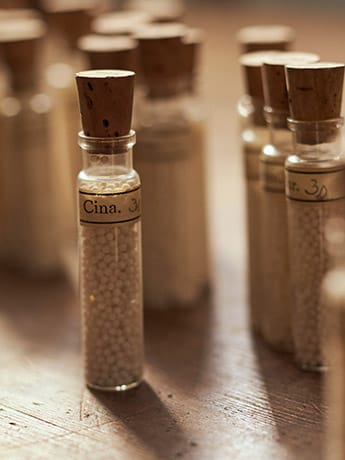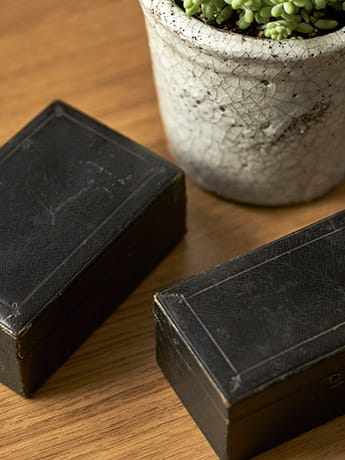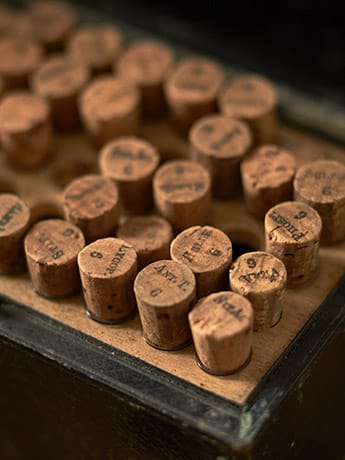 Hangovers
Hangovers are a collection of symptoms that occur after consuming excessive amounts of alcohol. Common symptoms include headache, fatigue, nausea, dizziness, dehydration, sensitivity to light and sound and a general feeling of discomfort. Hangovers can result from the toxic by-products of alcohol metabolism and dehydration caused by alcohol's diuretic effect.


Homeopathy is a holistic system of medicine that works on the principle of "like cures like." It uses highly diluted substances to stimulate the body's own healing mechanisms. Homeopathic remedies can be effective in addressing anxiety by addressing the underlying causes and promoting overall wellbeing.
Here are seven commonly used homeopathic remedies for hangovers:
1. Nux vomica (Nux-v.)
A commonly used remedy for hangovers with symptoms such as headache, nausea and irritability. It is suitable for individuals who have overindulged in rich food and alcohol and may experience digestive disturbances. Read more...
2. Cocculus indicus (Cocc.)
This is indicated for hangovers with extreme fatigue, dizziness and headache. It is particularly helpful when symptoms are aggravated by motion or noise.
3. Lycopodium clavatum (Lyc.)
Recommended for hangovers accompanied by bloating, flatulence and digestive discomfort. It can also help with headaches that worsen in the late afternoon or evening. Read more...
4. Bryonia alba (Bry.)
A remedy suitable for hangovers with splitting headaches that are worsened by movement. The person may experience intense thirst and a dry mouth. Read more...
5. Arsenicum album (Ars.)
Prescribed for hangovers with nausea, vomiting and a burning sensation in the stomach. It can also help with anxiety or restlessness. Read more...
6. Gelsemium sempervirens (Gels.)
Indicated for hangovers with a heavy, dull headache, dizziness and muscle weakness. It can also help with fatigue and general weakness. Read more...
7. Iris versicolor (Iris)
This is recommended for hangovers with intense nausea, vomiting and splitting headaches that are usually focused on one side of the head. The person may experience a very bitter taste in the mouth.

Other natural ways to help hangovers heal:

1. Hydration: Drink plenty of water or electrolyte-rich fluids to rehydrate the body and replenish lost fluids.

2. Rest: Get adequate rest and sleep to allow your body to recover from the effects of alcohol.

3. Ginger: Consume ginger tea or ginger supplements to help alleviate nausea and support digestion.

4. Healthy meals: Eat light, nutritious meals that include fruits, vegetables and whole grains to provide essential nutrients and support the body's recovery.

5. Fresh air and gentle exercise: Take a walk outside to get some fresh air and engage in light exercise to help boost circulation and alleviate symptoms.

6. Herbal remedies: Try herbal remedies such as milk thistle, prickly pear extract or artichoke extract, which are believed to support liver function and aid in alcohol metabolism.

7. Avoid alcohol: The best way to prevent hangovers is to drink alcohol in moderation or avoid it altogether.

Remember, prevention is key, and drinking responsibly is important for your overall wellbeing. If you frequently experience hangovers or have concerns about your alcohol consumption it's advisable to seek guidance from a healthcare professional or addiction specialist.
If you need help why not contact us to arrange to speak to one of our homeopaths or complete the form below. We offer both in-person clinic appointments in Stroud or online consultations anywhere in the world.
More time to talk to a health professional

When you see a homeopath you are given the time to talk about all the symptoms you are experiencing. The first appointment usually lasts 90mins, with follow-up appointments lasting 45mins. Questions about your lifestyle, eating habits and preferences, temperament, personality, sleep patterns and medical history help the homeopath to form a complete picture of your health.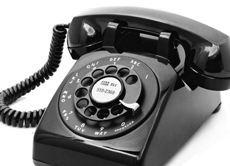 Call now to book an appointment at the Clinic.



01453 766 556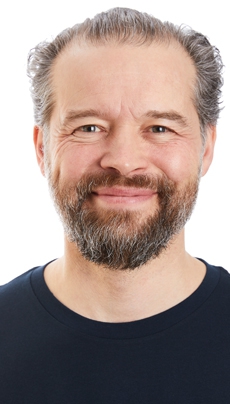 This clinic creates a beacon for homeopathy in Stroud; it brings homeopaths together; it acts as an international teaching facility for the School and it offers patients the highest quality of homeopathic treatment and care.



Mani Norland, Principal