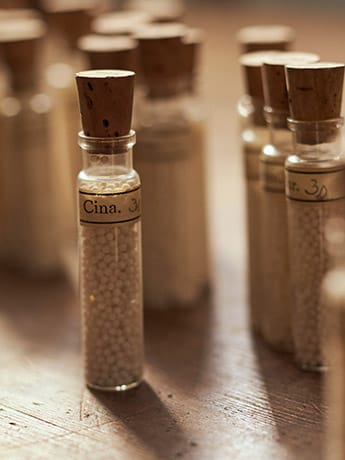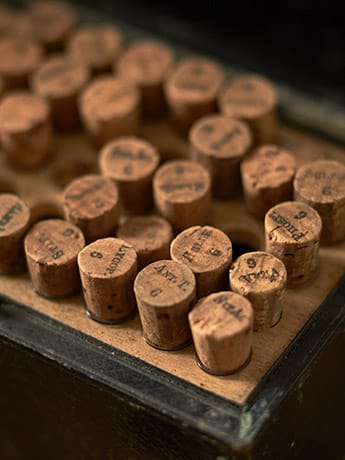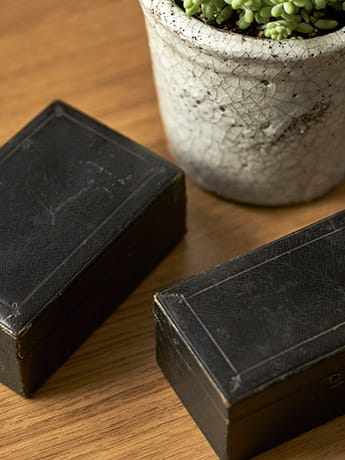 Coughs
Coughs are a common symptom characterised by the sudden expulsion of air from the lungs, often accompanied by a distinctive sound. Coughs can be caused by various factors, including respiratory infections, allergies, irritants or underlying health conditions.


Homeopathy is a holistic system of medicine that works on the principle of "like cures like." It uses highly diluted substances to stimulate the body's own healing mechanisms. Homeopathic remedies can be effective in addressing anxiety by addressing the underlying causes and promoting overall wellbeing.
Here are seven commonly used homeopathic remedies for coughs:
1. Drosera rotundifolia (Dros.)
Recommended for dry, spasmodic coughs that are worse at night and accompanied by a tickling sensation in the throat. The cough may be triggered by talking or laughing. Read more...
2. Bryonia alba (Bry.)
This is suitable for dry, painful coughs that worsen with movement or deep breathing. The cough may be accompanied by a headache and a dry, parched throat. Read more...
3. Rumex crispus (Rumex)
Indicated for dry, irritating coughs that are triggered by exposure to cold air or by talking. The cough may be accompanied by a tickling sensation in the throat.
4. Spongia tosta (Spong.)
A remedy recommended for dry, barking coughs that are worse at night, particularly in warm rooms. The cough may be accompanied by a dry, burning sensation in the chest.
5. Pulsatilla nigricans (Puls.)
Suitable for coughs that are loose and productive during the day but become worse at night. The cough may be accompanied by yellow or greenish phlegm. Read more...
6. Ipecacuanha (Ipec.)
Indicated for coughs with persistent, spasmodic and choking sensations. The cough may be accompanied by nausea and vomiting. Read more...
7. Antimonium tartaricum (Ant-t.)
Recommended for coughs with rattling mucus in the chest that is difficult to expectorate. The cough may be accompanied by weakness and fatigue.

Natural ways to help coughs heal:

1. Hydration: Drink plenty of fluids, such as warm water, herbal teas or warm broths, to soothe the throat and thin mucus secretions.

2. Humidification: Use a humidifier or vaporiser in the room to add moisture to the air, which can help relieve coughs and ease throat irritation.

3. Honey: Mix a teaspoon of honey in warm water or herbal tea and consume it to soothe the throat and alleviate coughing.

4. Steam inhalation: Inhale steam from a bowl of hot water or take a warm shower to help loosen mucus and relieve coughing.

5. Rest and relaxation: Get adequate rest to allow the body to heal and recover. Avoid excessive talking or straining the voice, which can worsen coughing.

6. Gargling: Gargle with warm saltwater to soothe a sore throat and reduce coughing.

7. Herbal remedies: Consider using herbal remedies like licorice root, marshmallow root or slippery elm bark, which have soothing properties for the throat and respiratory system.

It's important to consult with a healthcare professional if the cough persists, worsens or is accompanied by severe symptoms. They can provide a proper diagnosis, determine the underlying cause of the cough and offer appropriate guidance on the use of homeopathic remedies and natural approaches to manage and heal the cough effectively.
If you need help why not contact us to arrange to speak to one of our homeopaths or complete the form below. We offer both in-person clinic appointments in Stroud or online consultations anywhere in the world.
More time to talk to a health professional

When you see a homeopath you are given the time to talk about all the symptoms you are experiencing. The first appointment usually lasts 90mins, with follow-up appointments lasting 45mins. Questions about your lifestyle, eating habits and preferences, temperament, personality, sleep patterns and medical history help the homeopath to form a complete picture of your health.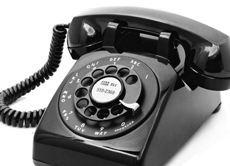 Call now to book an appointment at the Clinic.



01453 766 556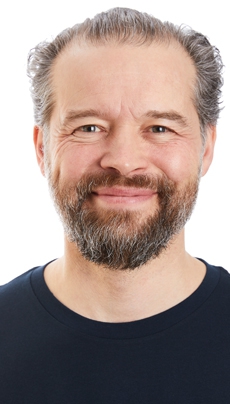 This clinic creates a beacon for homeopathy in Stroud; it brings homeopaths together; it acts as an international teaching facility for the School and it offers patients the highest quality of homeopathic treatment and care.



Mani Norland, Principal